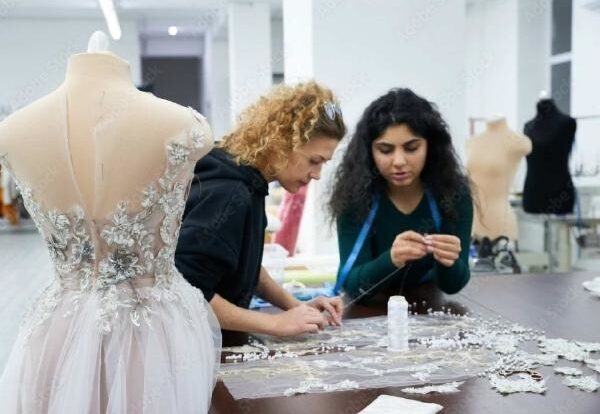 Need to tailor your special dress? Or, your Wedding Dress might need some alteration? Wedding Dress no doubt is connected to us emotionally and hence their tailoring needs detailed attention with extreme care. Only experienced and efficient wedding dress tailors can make sure that even after the alteration, stitch or repair, your Wedding Dress is as elegant as before. However, a professional bridal seamstress can add more luxury and style making your dress extra special for you.
Ducane Dry Cleaners in London is your local, elite and experienced wedding dress tailoring service provider. With the various range of fabrics, colors and styles available, our Professional Wedding Dress tailors can help you with all your tailoring needs. We specialize in re-styling, alterations, stitch, repair, zip replace, custom tailoring, beadworks, straps and much more. So, whether you need a helping hand in altering your vintage dress or you wish to custom design your beautiful dress to your heart's desire, our wedding dress specialist tailors will help make your dream come true.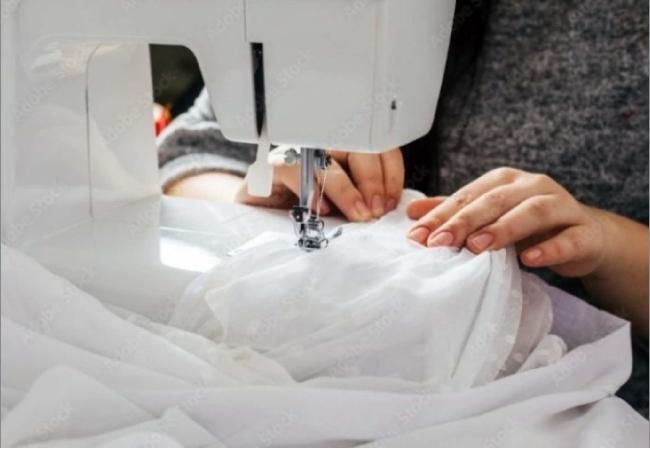 So, if you are looking for a bridal seamstress or professional wedding dress tailor in London, why not contact us and we will book you a FREE No Obligation Consultation with one of our wedding dress experts. Not only will they help you with the required tailoring advice but they will also help you with the final finish and look of the dress. Our option of Free Collection & Delivery will help you book your wedding dress tailoring from the comfort of your home. And, if it is not just wedding dress cleaning & tailoring you need, we also specialize in Leather Suede Sheepskin services; Designer and Evening Wear services; Curtain services; Bed Linen and Upholstery services; Hotel, Restaurant, Boutique & Commercial services; Handbag Repair; Shoe Repair & Key Cutting services.
So, why not visit our website: www.ducanerichmond.co.uk for detailed information on our services. And, should you have any questions, need quick quotation or would like to book our services, please contact us on our 24×7 business whatsapp number 0208 332 1111. Alternatively, you can email us at info@ducanerichmond.co.uk.