Do you love wearing Louis Vuitton, Gucci, Chanel, Dior, Armani, Balenciaga, Prada, Burberry or French Connection? Everyone loves the look of luxurious and designer garments. While some are passionate about wearing branded and designer wear in their everyday life, others take pleasure in wearing them during their special moments. And, why not? They bring the best out of us every time. These days you can find all sorts of designer and branded wear to suit your style. Whether you prefer elegant or bold, classy or beautiful, you will find just the right style of designer clothes to suit your wardrobe. But, as grandeur as they sound, the cost associated with them is very high too. So, what happens to them when they are damaged or ripped a little? Sometimes they might just not fit after a while or worn out slightly. What do you do? After all, they are a lot different from the regular garments.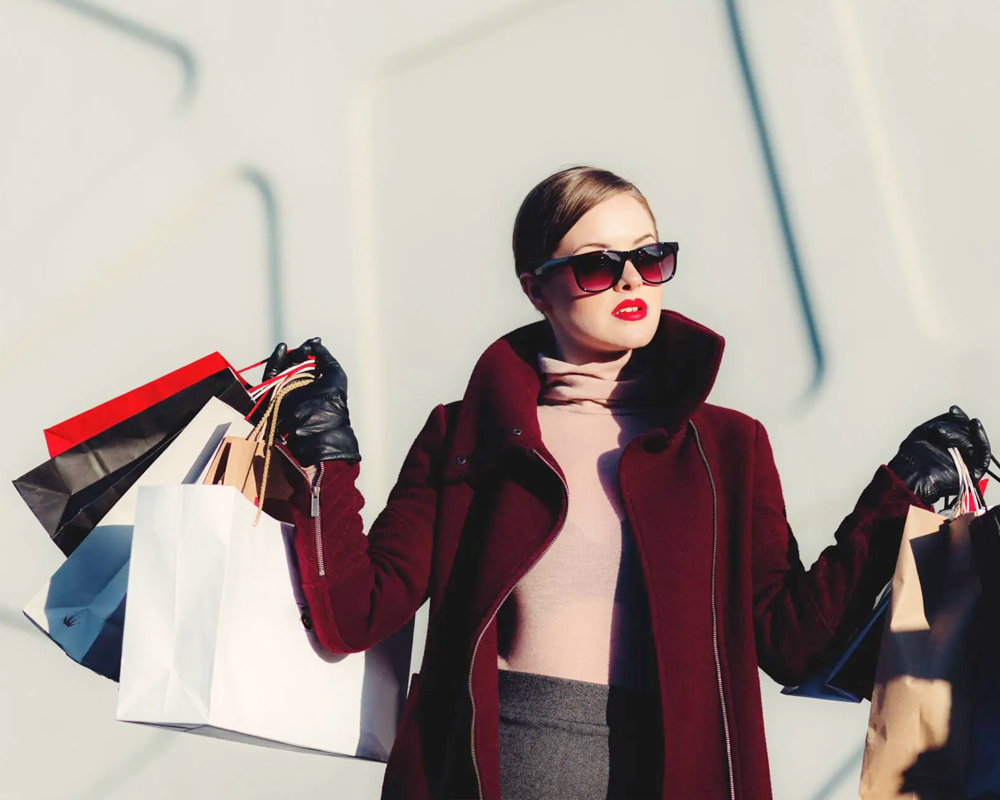 All you need is a trusted and reliable professional tailoring service. Your expensive and stylish designer wear can both be repaired and altered efficiently if done by the experienced tailor. Ducane Dry Cleaners in London have 20 years of experience in alteration and repairing of both branded and designer wear clothes. From oversized tops to designer cocktail dresses, from wedding tuxedos to evening dinner jackets, from leather jackets to sheepskin coats, from faux and fur to silk and velvet, our expert tailoring services will provide you with bespoke designer clothes alteration in London. And, if you need to repair your clothes, our exclusive designer and branded wear repair service will ensure 100% quality assurance so you can cherish your designer garments as long as you wish. We at Ducane dedicate ourselves to customer satisfaction and put every effort to ensure you always look stunning in your favourite garments. Our designer and branded wear alteration and repair services includes the wide range of tailoring services – take in, take out, shortening, lengthening, lining and relining, pocket stitch, zip replace, beads, buckles and straps repair, button services, patch repair, styling and restyling, re-hemming and much more.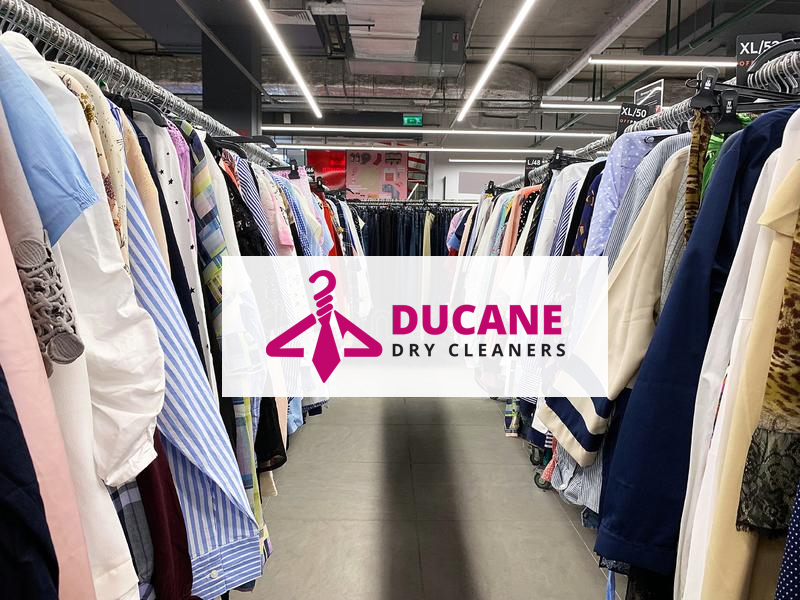 However, it does not just end here. Our cost-effective quality services come with flexibility and convenience which is why we work 7 days a week. So, if you have any last minute tailoring but are too busy to visit us, you can just contact us and we will collect, tailor and deliver at your own convenience. Our flexible payment options allow you to choose from cash, card, bank transfer or invoice payment options. And, if this is not good enough to please you, why not visit the amazing reviews and experiences left by our customers. Our ongoing commitment to deliver excellence has earned us a very high reputation of 10,000+ happy customers making us one of the leading designer and branded wear tailors in London. So, if you are worried about tailoring your magnificent designer garments, contact us today.